Irrigation Ollas

​
3 gallon 10" w x 15.5" h (16.7 lbs)
​ 2 gallon 10" w x 13" h (12 lbs)
Contact in San Diego:
Veronica Lavarello
vlavarello@prettypotsandbeyond.com
San Diego: 619 488 2771 / 619 335 6679
​

Delivery available!
​

Contact in Los Angeles​
Kevin Polk

818 219 7478​​
San Diego: 619 488 2771 / 619 335 6679 vlavarello@prettypotsandbeyond.com
This awesome technology has been used by farmers for millennium, at least 4,000 years in Africa and Asia. We are sure this technology will make a crucial come back in the years to come, especially now that global warming is destabilizing the environment around the planet.

Here at Pretty Pots and Beyond, we are committed to give back to the land that has been so graciously giving to us. We design our pots and Ollas of different sizes to make the best use of water for all kinds of gardens and crops.
Please contact us for a free estimate according to your needs.






Search links: garden, plant, earth, pots, flower, outdoor, gardening, maceta, pot, terracota, terra cotta, ceramic, household, casa, jardin, plantas, flores, mexico, craft, arts, handmade, hecho a mano, clay irrigation, olla irrigation, oya irrigation, terracotta irrigation, pottery, planters, cement patio furniture, concrete furniture, patio furniture, cement patio, cement tables, cement benches, furniture, concrete statues, concrete columns, cement statues, water fountains, concrete tables, concrete benches, outdoor tables, outdoor benches, outdoor furniture, fountains, water fountain, water fountains, columns, architectural columns, precast concrete, terracota tile, saltillo tile.
San Diego: 619 488 2771 / 619 335 6679 vlavarello@prettypotsandbeyond.com
www.PrettyPotsandBeyond.com


www.prettypotsandbeyond.com
Ollas are non-sealed terracotta jars that are buried next to plants and crops for irrigation. Ollas are filled with water, and plants slowly receive hydration from inside the pot due to pressure that the roots create around the outside. The plant takes only the amount of water it needs to have healthy growth.

It has been demonstrated that Ollas irrigation saves at least 40% or more on water usage over the best water irrigation systems available, including drip irrigation.


​Call our expert Kevin in Los Angeles @ 818 219 7478,
​or Veronica in San Diego @ 619 488 2771 / 619 335 6679,
​
Kevin
​our distributor in Los Angeles
818 219 7478
Look at what they can do for you!
Jorge
​Ensenada, Baja California
Orphanage Casa Bethel​
Do you want a bed garden like the one below?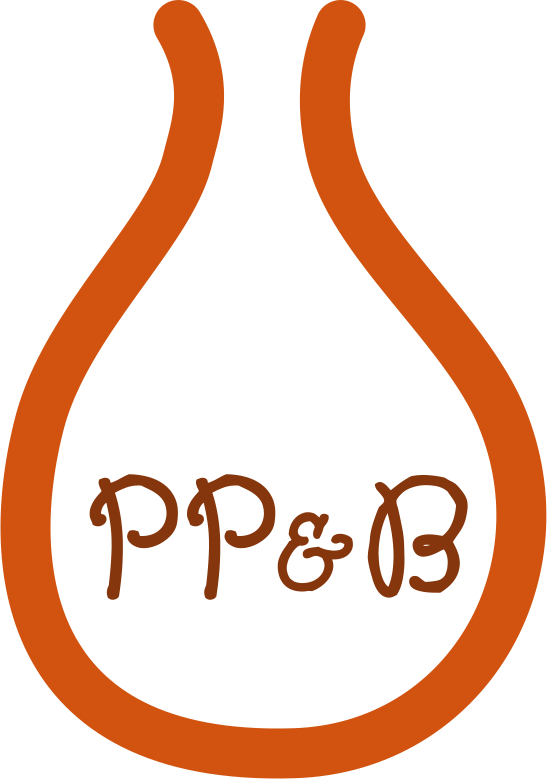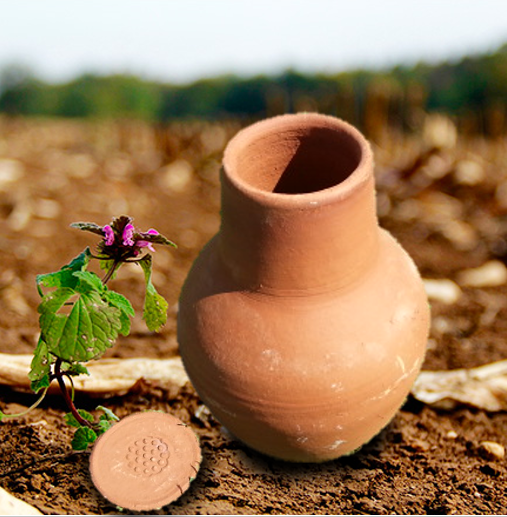 vlavarello@prettypotsandbeyond.com