vlavarello@prettypotsandbeyond.com
San Diego: 619 488 2771 / 619 335 6679
Our pottery makers have a long tradition of making pots. They excel and love what they do. The beauty of our pots show how much they care about their work.

Search links: garden, plant, earth, pots, flower, outdoor, gardening, maceta, pot, terracota, terra cotta, ceramic, household, casa, jardin, plantas, flores, mexico, craft, arts, handmade, hecho a mano, clay irrigation, olla irrigation, oya irrigation, terracotta irrigation, pottery, planters, cement patio furniture, concrete furniture, patio furniture, cement patio, cement tables, cement benches, furniture, concrete statues, concrete columns, cement statues, water fountains, concrete tables, concrete benches, outdoor tables, outdoor benches, outdoor furniture fountains, water fountain, water fountains, columns, architectural columns, precast concrete, terracota tile, saltillo tile.

San Diego: 619 488 2771 / 619 335 6679

San Diego: 619 488 2771 / 619 335 6679
www.PrettyPotsandBeyond.com

Please call first to make sure we have what you need in stock!!!
San Diego 619 488 2771 / 619 335 6679
​Los Angeles 818 219 7478 (For irrigation Ollas only)

Kevin Polk and Susan Bernardo
​
​Our Distributors for Irrigation
Ollas in Los Angeles
818 219 7478
​
Look at their Bed Gardens!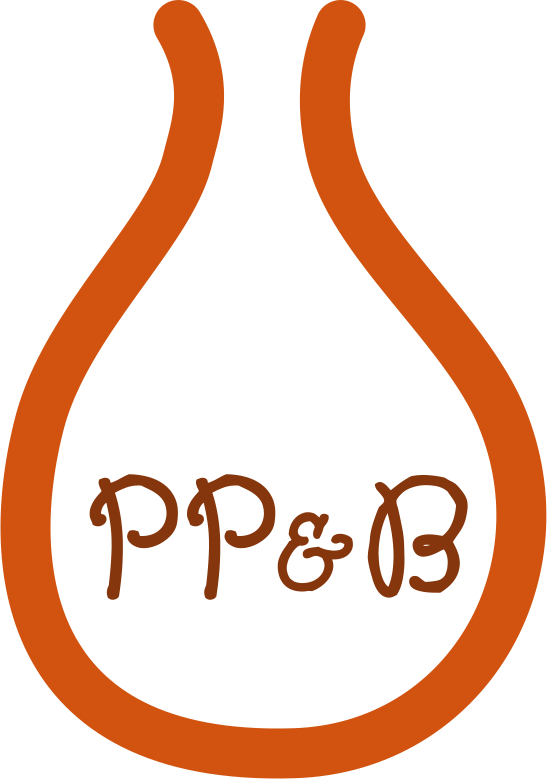 vlavarello@prettypotsandbeyond.com
vlavarello@prettypotsandbeyond.com